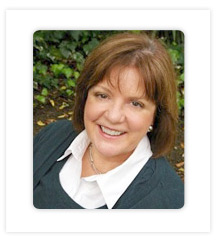 Nancy McKereghan
Nancy McKereghan, co-founder of Tangerine+, brings 25+ years of management experience in Marketing, Operations, and Engineering for start-up and Fortune 500 firms. Her expertise is in achieving customer objectives through requirements collection and effective communication. She has managed teams with strategic partners such as Motorola, IBM and Tokyo Electron.
Most recently, Nancy was a member of the management team of Fat Spaniel Technologies, a leading provider of renewable energy performance monitoring services, where she served as Director of Professional Services, defining and delivering custom software solutions ranging from small commercial applications to programs for educational and civic foundations. Prior to joining Fat Spaniel Technologies, she served as Operations Manager for Azad Technology Development, a firm specializing in object-oriented software solutions for semiconductor process equipment.
Nancy has an MBA from Santa Clara University and a Bachelor's degree from Pomona College.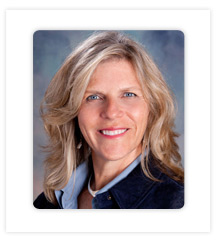 Ann Crichton
Ann leads Tangerine+ worldwide sales, sales management, and business development. She is responsible for building and developing distribution channels and partners.
Ann is an accomplished sales executive and brings 18 years of experience leading global sales and operations within renewable energy sector. Prior working with Tangerine +, Ann was with Fat Spaniel Technologies, IBM, and BMC. Ann has been involved in a number of high-profile high-tech start-ups including Zend, eGain, and Remedy.
Ann has a MBA from Stanford University and a BS degree from Simmons College. She holds board seats with ACI, Inc. and Palo Alto Bicycle Advisory Committee (PABAC).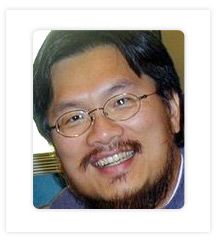 Sam Hahn: Technology
Sam is currently Vice-President of Engineering at eGain Communications and serves as co-Chair of SV Forum's Engineering Leadership SIG. He is a collaboration expert and has gained international recognition for his contribution to this field; he was an invited lecturer to the 2012 Knowledge Federation conference held in Dubrovnik, Croatia.
Sam focuses on solutions that help people live better lives; he is an experienced product and team builder with sales and marketing skills. His experience ranges from established corporations such as Siebel Systems and eGain, to the entrepreneurial world, having served as a member of Sand Hill Angels. He has co-authored "Leading and Managing in Silicon Valley".
Sam has done Graduate Coursework in Artificial Intelligence & Computer Science at Stanford University and has a BS in mathematics from Stanford University.
ADVISORS
Linda Holroyd: Marketing Strategy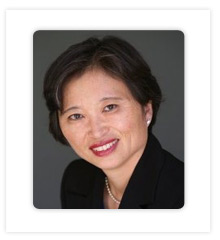 As CEO and founder of FountainBlue, Linda coaches executives, advises tech start-ups, and writes on, speaks about, and produces events on market, technology and leadership trends, serving the community of thousands she created, as well as the Silicon Valley tech community overall. She serves on the advisory boards for VLAB and WCA, as well as her client companies. Linda is a recipient of the 2011 Business Journal Women of Influence award.
Previously, Linda was co-founder and CEO for Galatia, a high-tech, service-oriented web consultancy in the emerging internet field, where she oversaw the successful development of dynamically-generated web sites in the financial services, government, high tech, and academic industries. She managed the launch, growth, sale and transition of the consultancy. Prior to that, she engaged in similar marketing, business development, operational and strategic roles in tech start-ups in the areas of document imaging, file security and web development space. Two of the start-ups were purchased and one of them is still running.
Linda is a graduate of UC Davis with a major in Psychology and a minor in Education, and earned certificates in nonprofit management, executive management and program management through UCSC Extension and San Jose State.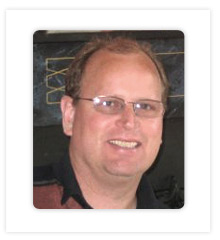 Søren Thorvald – Experienced Financial Executive – Renewables & Environment
Søren Thorvald, financial advisor, has 20+ years of management experience in finance, accounting, HR, IT and facilities management within start-up organizations.He experience is building efficient and effective national and international finance and accounting organizations.
Most recently, Søren was a member of the management team of Jobvite, the provider of the leading recruiting platform for the social web, where he served as the Vice-President of Finance. During his time at Jobvite, the management team raised $30M. Prior to that Søren served as the Vice-President of Finance/CFO for multiple start-ups in a consulting fashion. He was the founding CFO at Fat Spaniel Technologies, a leading provider of renewable energy performance monitoring services.
Søren has a Master of Science and a BA of Business Economics from Copenhagen Business School, Denmark.